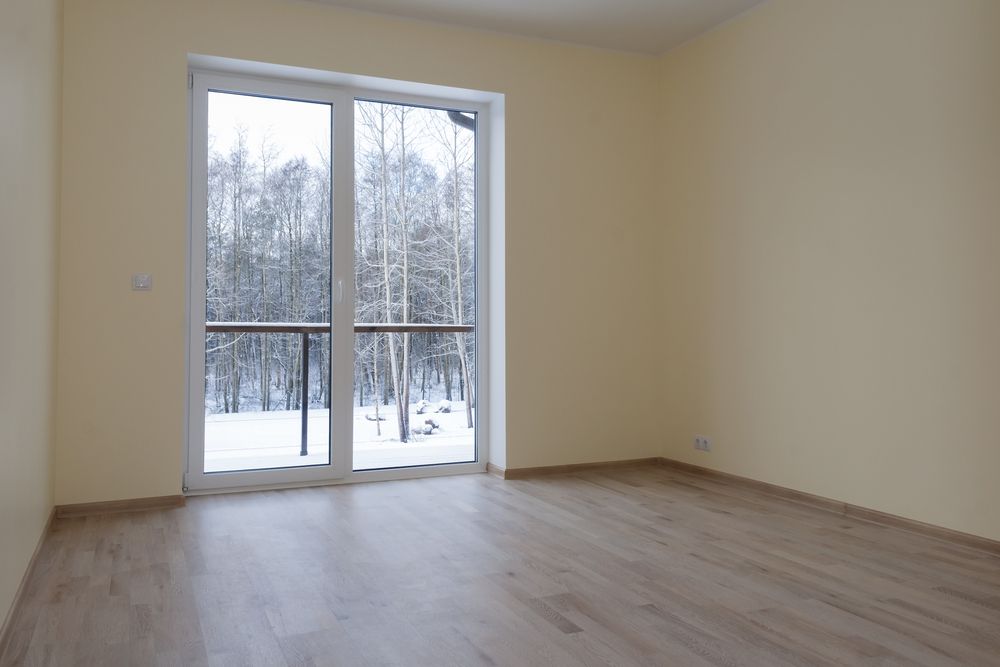 FAQs
Is it a toss-up between having your wood floor in South Woodford sanded and polished, or fully restored? Are you unable to decide which treatment is best and most appropriate for it? Here to help is a summary of the different services we offer. It can be bewildering, so if you have any problems simply give us a call and we'll help in any way we can.
Although we now offer a comprehensive package of wood floor sanding and finishing services in South Woodford E18, basic sanding is what we started out with and it is still one of our most popular services today. We use the latest sanding machines that keep dust production down to virtually nil, and prepare the flooring to take a range of eco-friendly finishes such as wax, lacquer and varnish.
WOOD FLOOR RESTORATION
A full restoration is often the only option where a floor has lain abandoned under carpeting for years. It's anybody's guess what state it's going to be in, so a thorough inspection is needed before the right treatment can be prescribed. Our wood floor restoration experts in South Woodford will carry out a free assessment and recommend the right action. However large or small your area of wooden flooring they'll carry out all the necessary work to bring it back to life.
WOOD FLOOR REPAIR
Repairs are necessary when floorboard or parquet tiles are broken or missing, which is often the case. There's no point in beautifully sanding and finishing a floor if it's got bits missing and is full of gaps. Repairing will prevent draughts and squeaks and will make the floor solid and all ready for a good sanding down, followed by the application of a suitable finish.
WOOD FLOOR STAINING
Our non-allergenic and eco-friendly range of seals, varnishes, waxes, lacquers and other finishes will put the final touch to your wooden flooring and achieve the effect you imagined for it. Staining is a hugely popular choice for a finish because it is so flexible and effective. There are lots of different colours to choose from to imitate every conceivable variety of wood. A dark oak shade to go with the kitchen Aga might be good, or a warm, deep glow for living rooms and bedrooms. Kids' rooms might be better off with more dynamic colours.
WOOD FLOOR FINISHING
The finish is just that – the finishing touch to the new floor, to give it its final appearance after the repairs and sanding have been completed. We'll apply the finish on the second day and choose from a range of eco-friendly products such as lacquer, wax, stain and varnish, choosing which to use according to your personal taste and the quality of the hardwood. We'd normally recommend using a hard, sealing varnish where spillage is predicted, or a stain and wax for achieving warmth of tone in a reception area.
PARQUET FLOOR SANDING
If you lift a bit of hallway carpet and discover that you have parquet flooring underneath you'll have cause for celebration. It's back in fashion after a long banishment and will need expert attention! The South Woodford parquet floor sanding experts have long experience of treating delicate parquet as it demands some gentle handling and skilled sanding to bring out the very best in this wonderful, decorative flooring material.
​PARQUET FLOOR RESTORATION​
Restoring an area of parquet flooring will involve dealing with messy bitumen-based adhesives. These are difficult to dislodge and they need to be replaced with newer adhesives, which are a lot more effective and eco-friendly. The South Woodford parquet floor restoration team has the patience as well as the experience and skills to do this work properly and fully restore your surviving parquet flooring.
​​PARQUET FLOOR REPAIR
Even if your parquet flooring only needs a few repairs, these will have to be done by experts with the proper tools. The changes in bonding technology as well as the inherent fragility of original parquet tiles mean that expertise and long practice are required to restore your parquet back to its original brilliance. Call in the South Woodford parquet floor repair and maintenance experts to do this demanding and often messy work for you.
​​​WOOD FLOOR POLISHING
If you give your restored and finished wooden flooring a good buff and polish every few years you can expect it to stay looking good for a very long time. The frequency of this treatment will depend on traffic levels, so give us a call for advice on this and other matters of wood floor maintenance in South Woodford and we'll be happy to help.​
​​​​GAP FILLING: RESIN, SLIVERS & SILICON
Filling gaps between boards is absolutely vital for several reasons. It prevents creaks, stops draughts and keeps heating bills down. It also makes the floor stable for the sanding and finish to be applied. We use eco-friendly slivers, silicon and resin products to do the job.
​​​​​WOOD FLOOR MAINTENANCE
Expect many years of use from your new wooden flooring in South Woodford – provided you look after it a bit. We recommend a buff and polish every two years for normal floors and more often in busy parts of a home or business. Call us for advice or to arrange an appointment. ​
​​​​​​COMMERCIAL FLOOR SANDING
Impress visitors to your offices by making sure that your flooring looks shiny, new and immaculate. To minimise disruption, the South Woodford commercial floor sanding team can do the necessary work outside of your normal office or business hours.
SCHOOL FLOOR SANDING
Get your school flooring protected against abusive treatment and looking shiny and fresh for the new term by calling in the South Woodford school floor sanding team. We'll work during the holidays to keep the disruption to a minimum.
FINISHES AND SEALS
​
As we use a great range of eco-friendly finishes and seals for our wood floor restoration work in South Woodford, we guarantee that no harmful chemicals will enter your home or office environment while we're around. We choose the finish most appropriate for the timber we're working with and in line with your personal tastes.